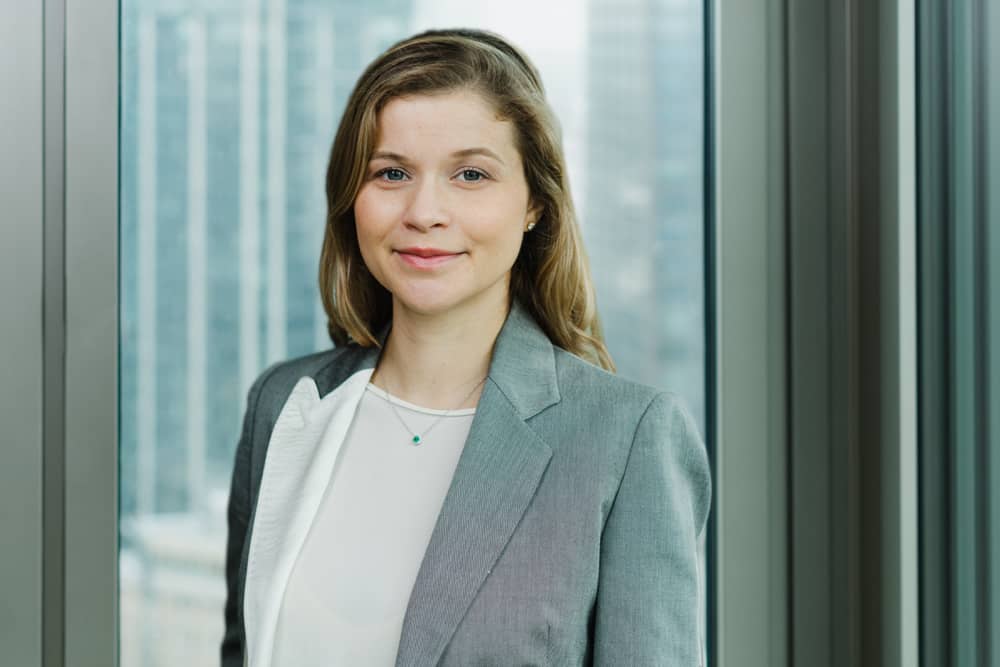 Lina-Eileen Stichnoth
Senior Consultant
Eileen started her career in e-commerce with a focus on luxury fashion and cosmetics. Here she scaled various platforms including the Estée Lauder Companies MAC, Clinique, Origins and La Mer.
Subsequently, as Managing Partner, she was responsible for building up a consulting company for digitalization / tech innovation and transformation. The focus was on the successful implementation of digital initiatives in German SMEs as well as supporting start-ups with their growth strategy/initiatives.
Since 2020, Eileen is sole shareholder and works strongly with PE's and VC's. Here she advises portfolio companies primarily in the areas of digital strategy and growth. As an operational partner, she is also active in the operational execution and implementation in the respective companies after the strategy development.
Eileen studied business administration and entrepreneurship in Hanover and also holds an MBA from Harvard Business School.