To us, impact investments are sustainable innovations to create and empower meritocratic organizations, a road less travelled but the best way to develop a better world and fairer society for this & all future generations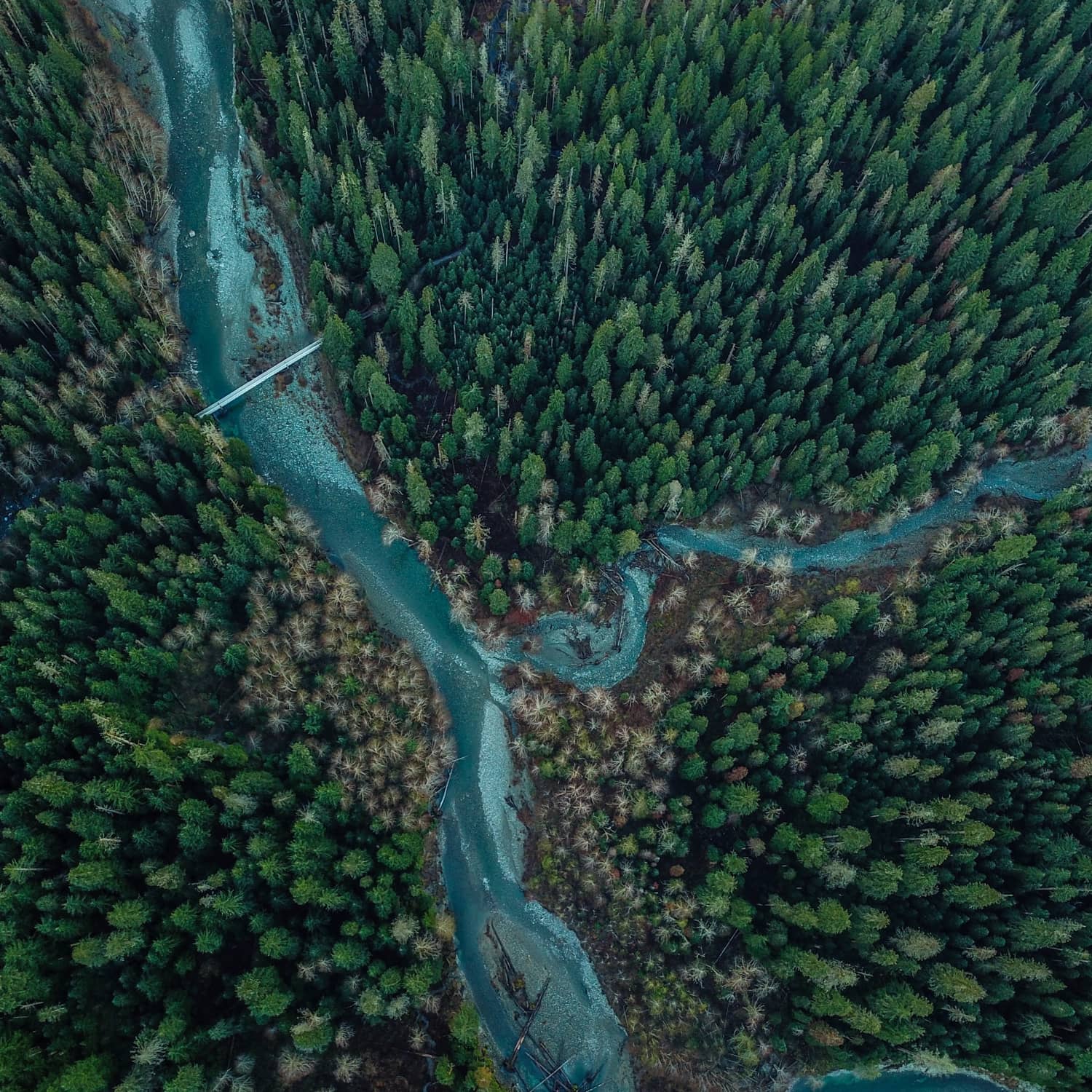 Global climate change has led to the need for a fundamental transformation in how we live, travel, grow our food, produce & consume energy. Additionally, the infrastructure supporting these activities must be climate resilient and adaptable to these new sustainable practices. We invest in businesses that instrument and facilitate this transformation.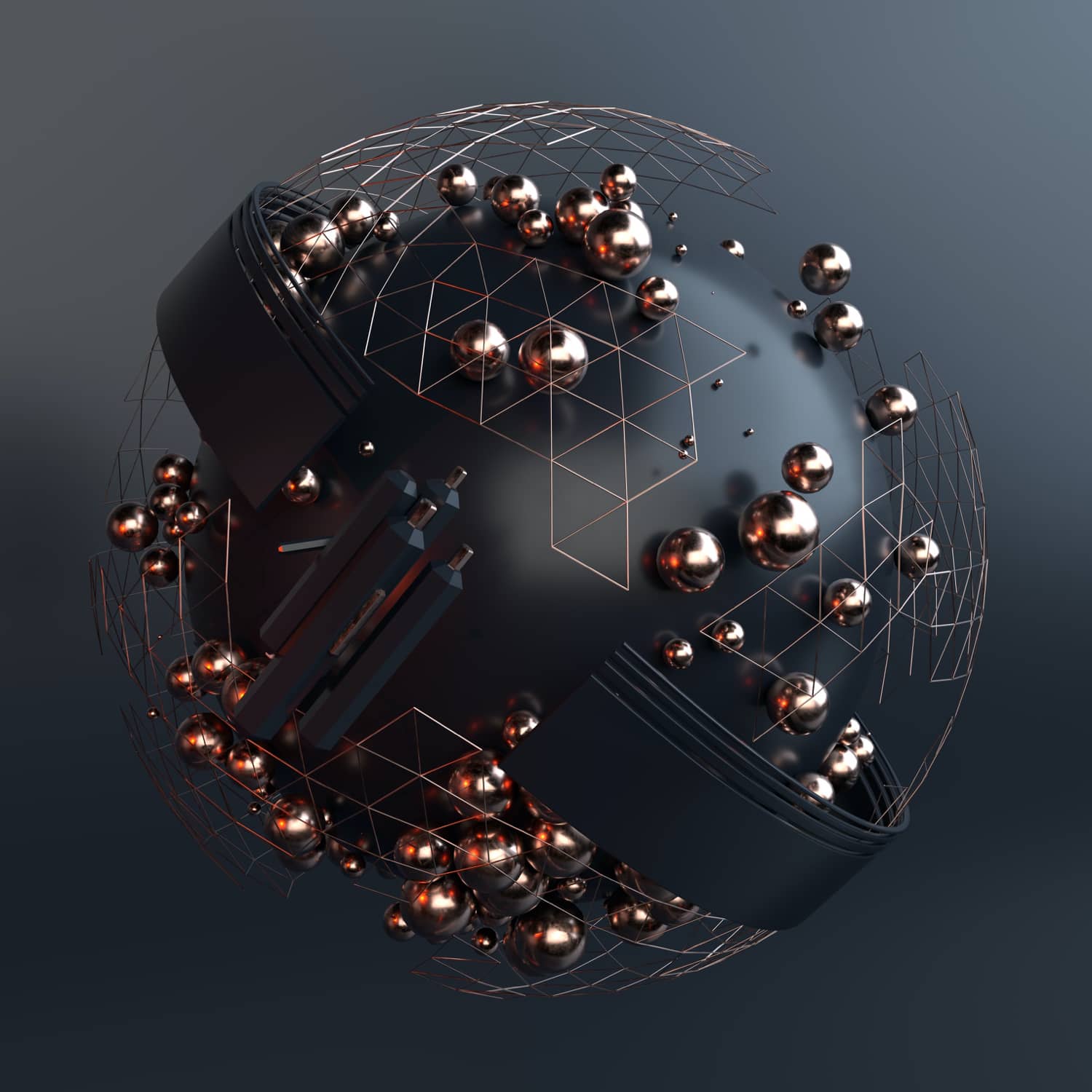 Technology innovations are needed to propel toward a sustainable future. We understand that emerging technologies and rapid digitization often unlock opportunities and create value propositions of unimaginable scale. We invest in companies that have the potential of causing digital disruptions through sustainable offerings and emerge as winners in terms of value creation.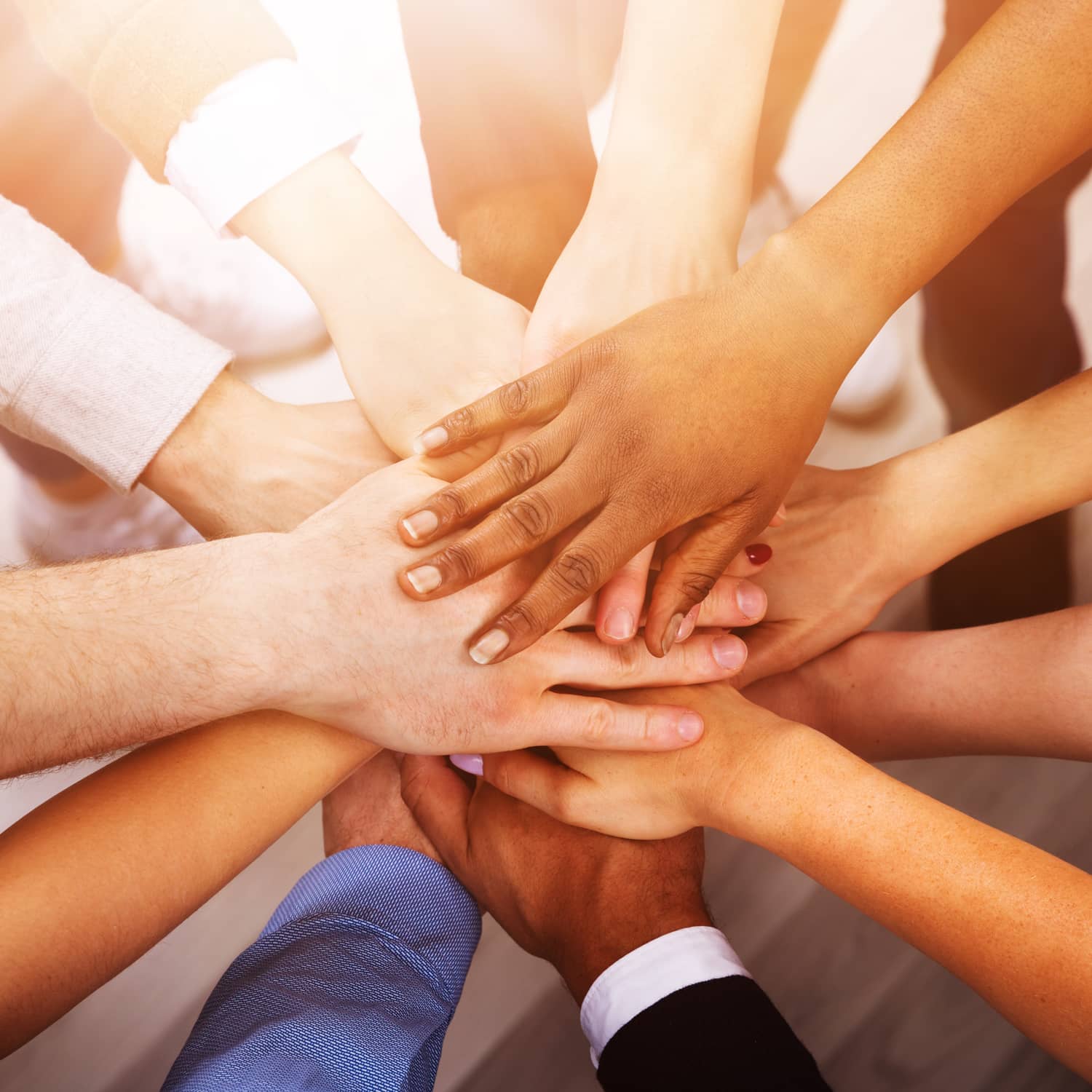 A holistic way to deal with sustainability concerns can be achieved only when issues like diversity are embedded in the core of businesses. Through our investments, we promote businesses supporting the recognition & appreciation of all people regardless of their social and ethnic origin, their gender, their sexual orientation, their religious affiliation or world view, their age, their physical or mental abilities or other characteristics.