To us, impact investments are sustainable innovations to create and empower meritocratic organizations, a road less travelled but the best way to develop a better world and fairer society for this & all future generations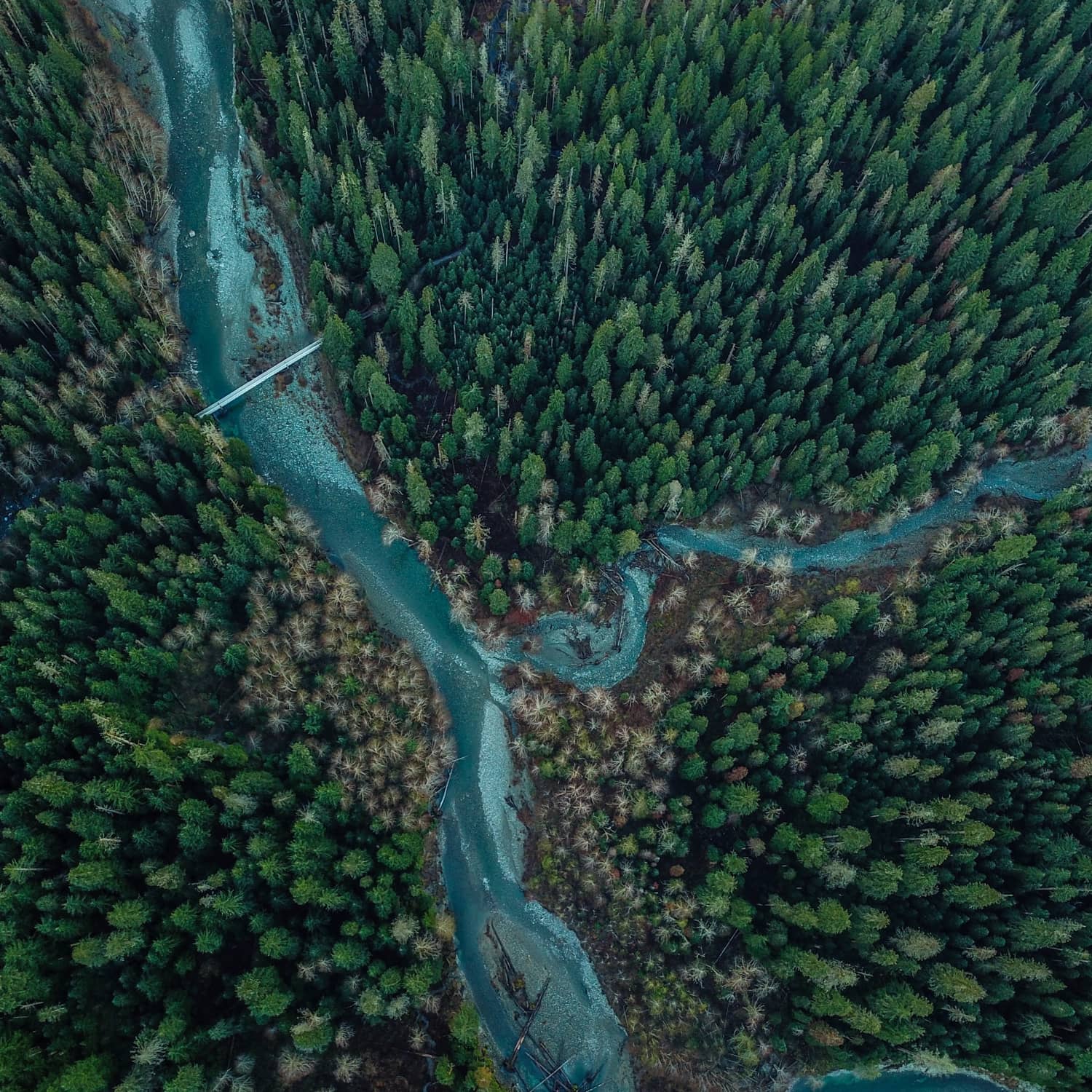 Global climate change has led to the need for a fundamental transformation in how we live, travel, grow our food, produce & consume energy. Additionally, the infrastructure supporting these activities must be climate resilient and adaptable to these new sustainable practices. We invest in businesses that instrument and facilitate this transformation. We are dedicated to addressing the urgent challenges that our planet faces today. Our mission is to tackle the pressing issues of climate change, environmental pollution, resource scarcity and to drive energy transition, build environment, and water & waste management. We strive to create a more sustainable and resilient world for future generations.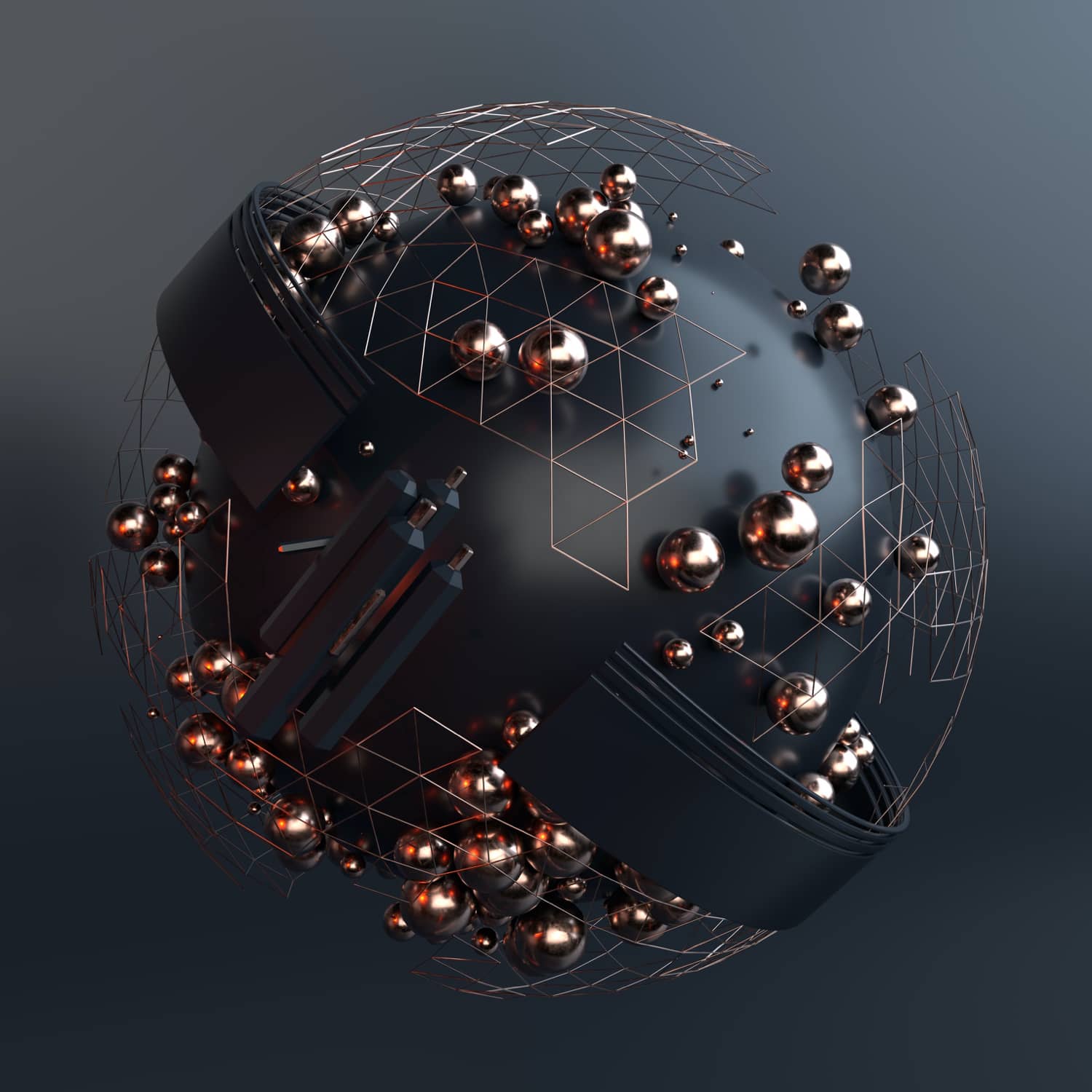 Technology innovations are needed to propel toward a sustainable future. We understand that emerging technologies and rapid digitization often unlock opportunities and create value propositions of unimaginable scale. In today's dynamic landscape, the ability to harness cutting-edge technology for sustainable solutions is a hallmark of successful enterprises. We invest in companies that have the potential of causing digital disruptions through sustainable offerings and emerge as winners in terms of value creation. Our focus on nurturing such ventures not only ensures environmental responsibility but also positions us at the forefront of transformative industry trends.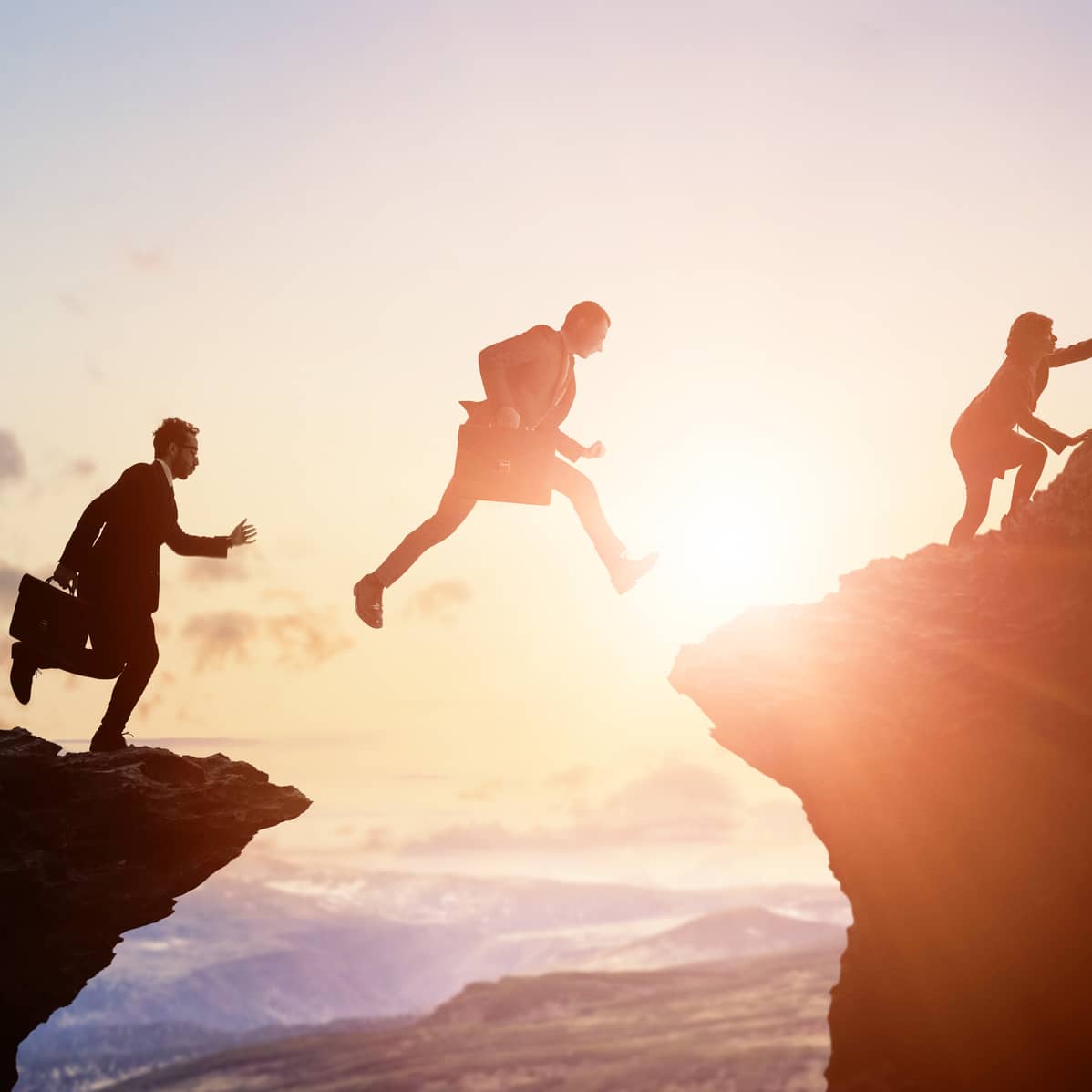 A holistic way to deal with social challenges can be achieved only when human development is embedded in the core of businesses. We see it as our duty to address the pressing social challenges of our time. Our mission is to tackle the disparities and inequalities that exist in healthcare access, disparities in employment and the impact of productivity and artificial intelligence (AI) on society. Through our investments, we promote businesses supporting Healthcare, People Management and AI to make a positive impact on society and create a more equitable and inclusive world for all.