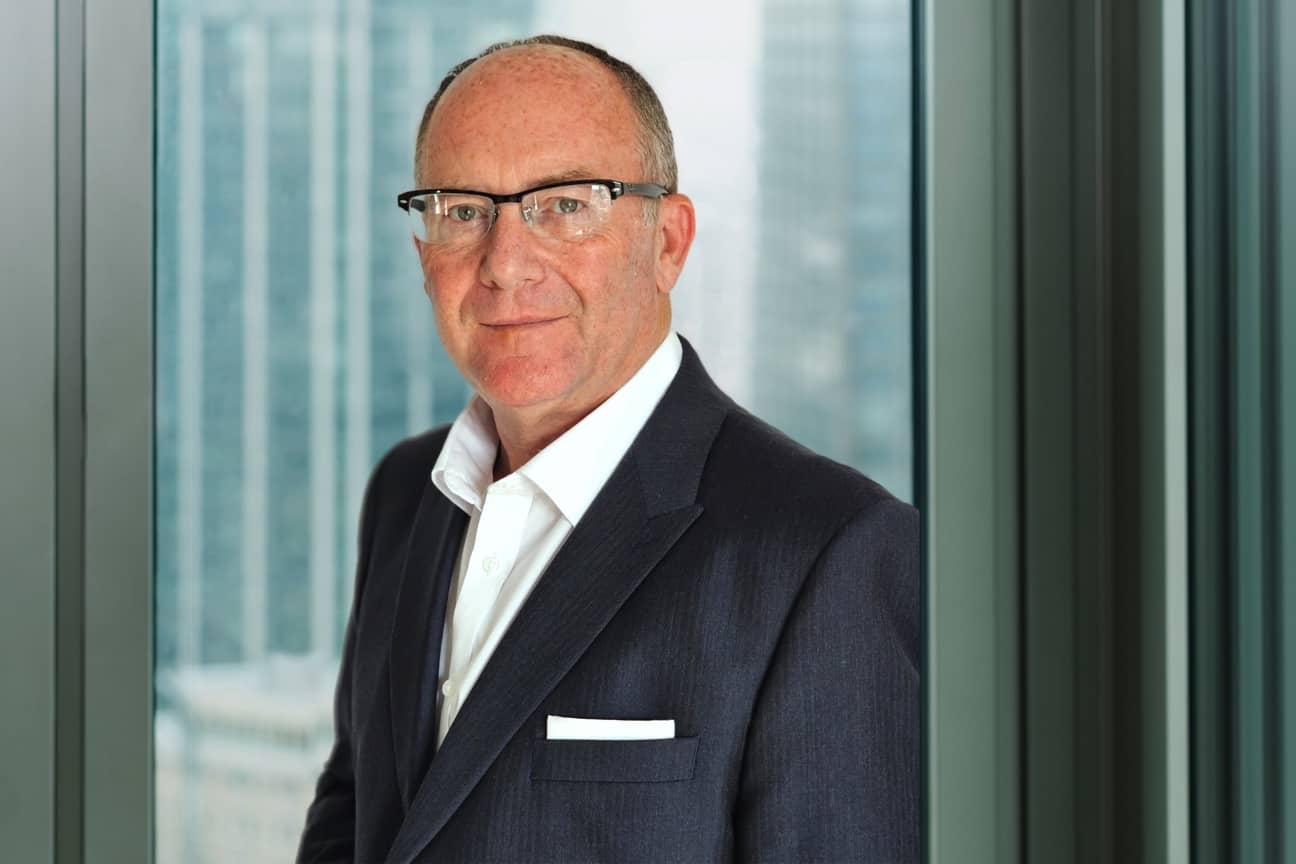 Nick Parsons
Senior Advisor
Nick Parsons is a seasoned professional with extensive leadership experience in both global Investment Banking and Sustainable Energy Investment. Nick's adeptness shines as he manages teams across diverse jurisdictions and time zones, spanning both Hemispheres.
His profound expertise in global financial markets, particularly in macroeconomics, interest rates, and foreign exchange, positions him as a notable authority in the field. Recently, Nick spearheaded the development of Sustainable Investment Policies, an ESG framework, and PRI reporting for funds under EU SFDR's Article 9.
Nick's impact extends beyond corporate roles; he's an author of influential White Papers and Impact Reports, revealing the socio-economic benefits of Renewable Energy Investments in rapidly growing Asian economies. With a footprint in media, Nick contributes to TV programs and investment trade magazines, cementing his thought leadership.
Notably, Nick is a regular keynote speaker and panellist, sharing insights at conferences and events. His recent contributions at the 2023 Sustainable Investor Summits in Frankfurt, Vienna, and Zurich garnered significant attention.