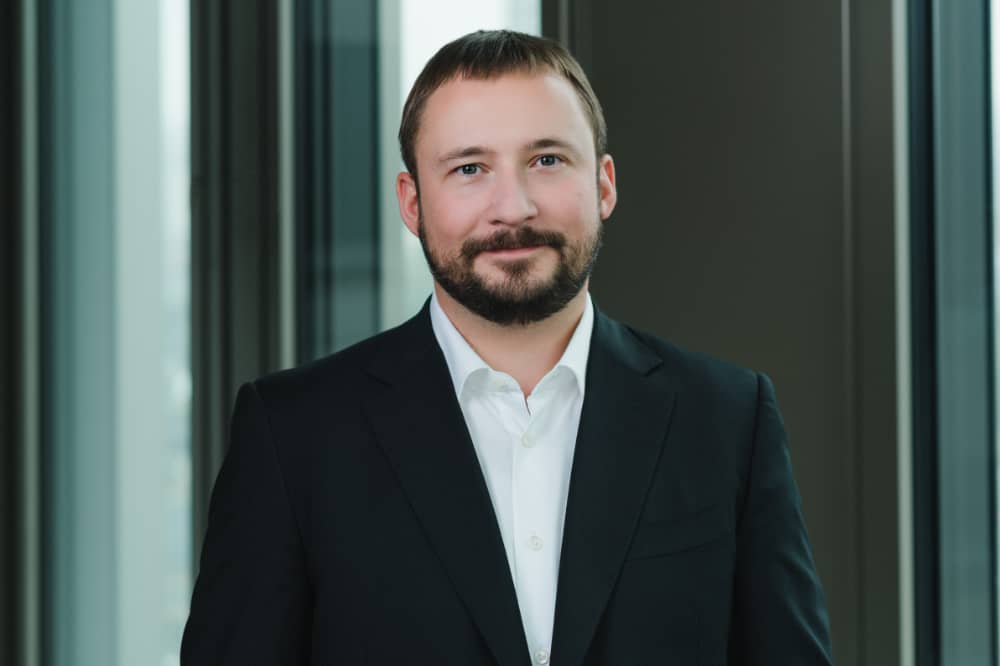 Oliver Haas
Managing Partner
Oliver is a partner and member of the founding team at Vertevis. He has been instrumental in devising the fund's impact-focused, thematic investment proposition and is responsible for sourcing and executing transactions. As a private equity specialist and technology investor who has been active across Europe, in the US, and in China, he brings vast expertise in developing companies over their lifecycle.
Previously, he was part of the senior management at Hidden Peak Capital, an investment firm focused on special situations and renewable energy. He also played a central role in the takeover of a climate protection business and its realignment into a market and innovation leader with a turnover of over 1 billion euros. He had started his professional life in M&A at Mediobanca, the leading Italian investment bank.
Besides being passionate about sustainability, Oliver is interested in artificial intelligence and successfully completed Oxford University's algorithmic trading program. Furthermore, he has acted as a seed investor for software startups on his own account. He holds a Master's degree in Economic Theory and Econometrics from the Toulouse School of Economics.