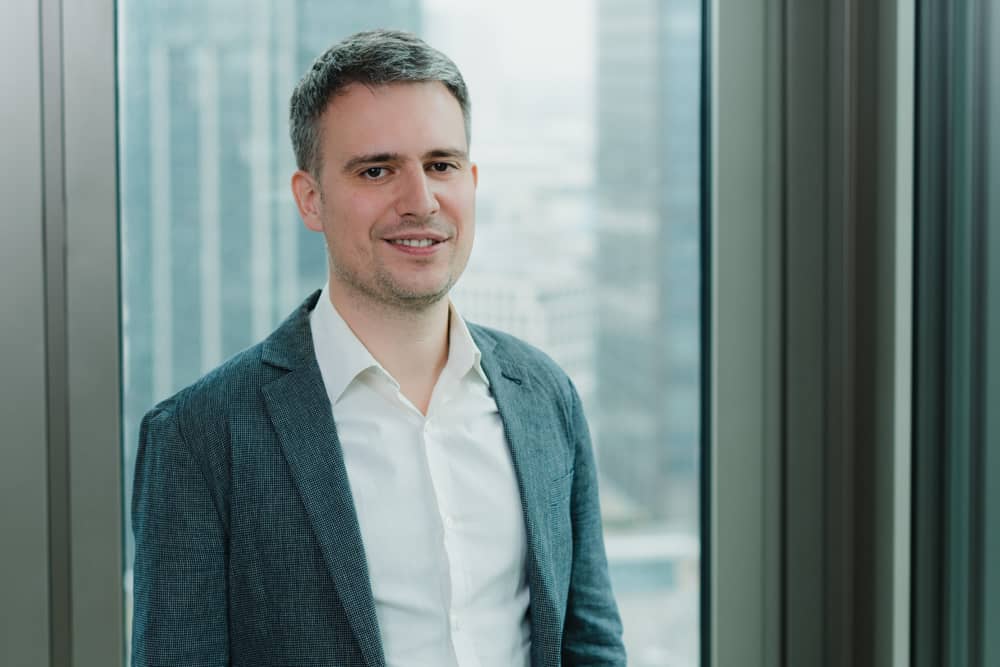 Seva Zakharov
Investment Director
Seva Zakharov holds a venture capital background from the US fund Peak State Ventures where he worked from the first day of the firm and helped develop the thesis, investment process, build the team. Seva invested in more than 50 early and late-stage companies shaping the Future of Work, Education, Healthcare, and PropTech. He has deep expertise both in enterprise and consumer business models.
Prior to that, Seva obtained an operator experience from Apttus, leading CLM software company, where he worked on the projects in strategy, operations, corporate development, and finance. Seva started his career as an equity research analyst at Citigroup.
Seva studied Business & Informatics in the Higher School of Economics and he holds an MBA from INSEAD.